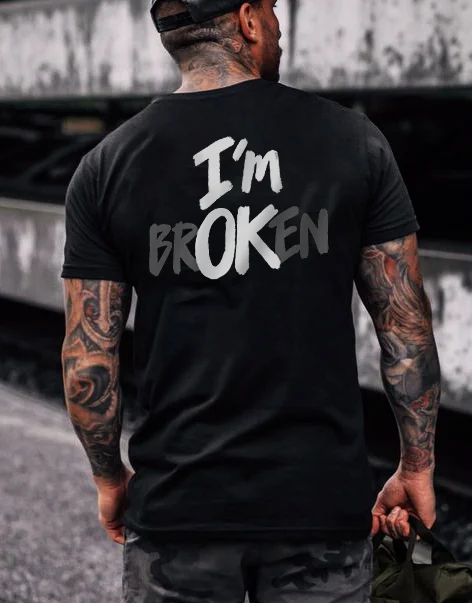 The slogan on the T-shirt: the text worn on your body and your personality. Yes, every T-shirt with a slogan is shouting "Look at me".
Who invented the slogan on the clothes?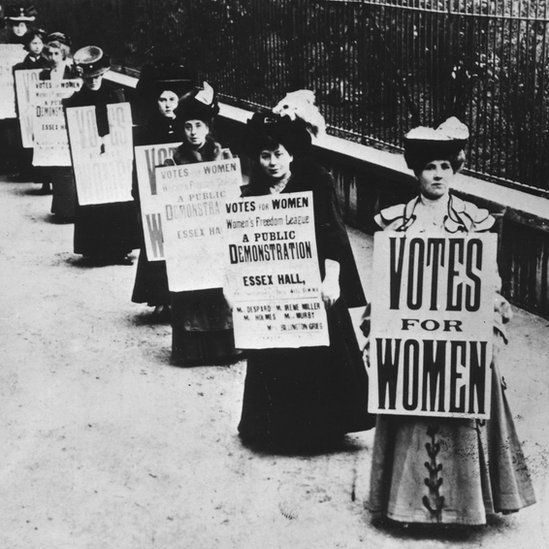 It's hard to say exactly when someone began to wear words on their bodies, but what we all know is that in 1948, a slogan "Do it with Dewey" was used in T T-shirt, let the children wear it to support the presidential campaign of Thomas E. Dewey, the Republican elector at the time.
With the development of the times and technology, it became much easier to make slogan T-shirts, and the types of slogans became more and more extensive.
Then, in the 1960s and 1970s, the words printed on T-shirts began to appear. Fashion historian Amber Butchart pointed out that this is an important moment: "Suddenly, you can print a very personal message on a T-shirt very, very quickly." People at home The possibility of creating one's own slogans instantly expanded endlessly.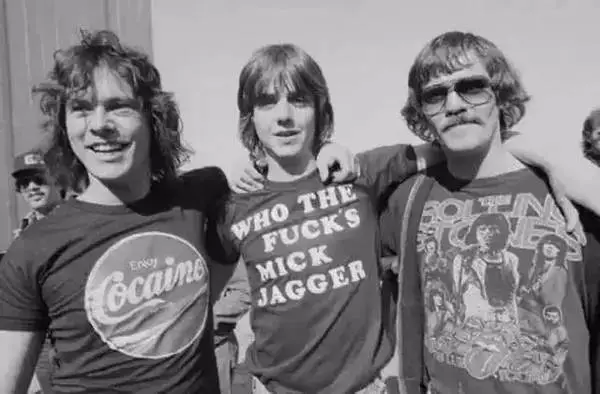 Ranchick is such a website, which provides a variety of funny and humorous slogan T-shirts to let you express and show your attitude.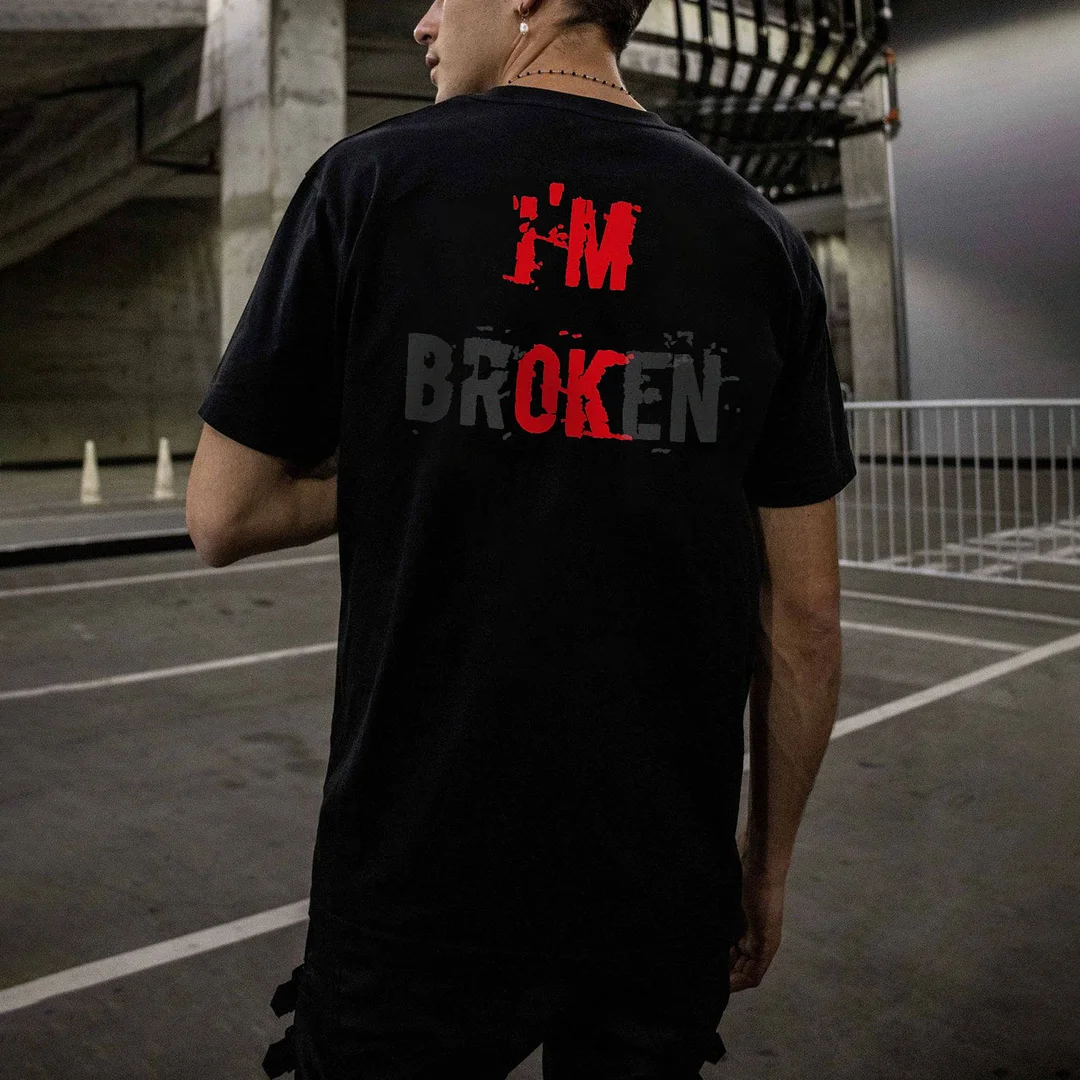 Slogans are a very good tool that directly breaks the vague impression others have of you. It allows you to choose the exact message you want to convey.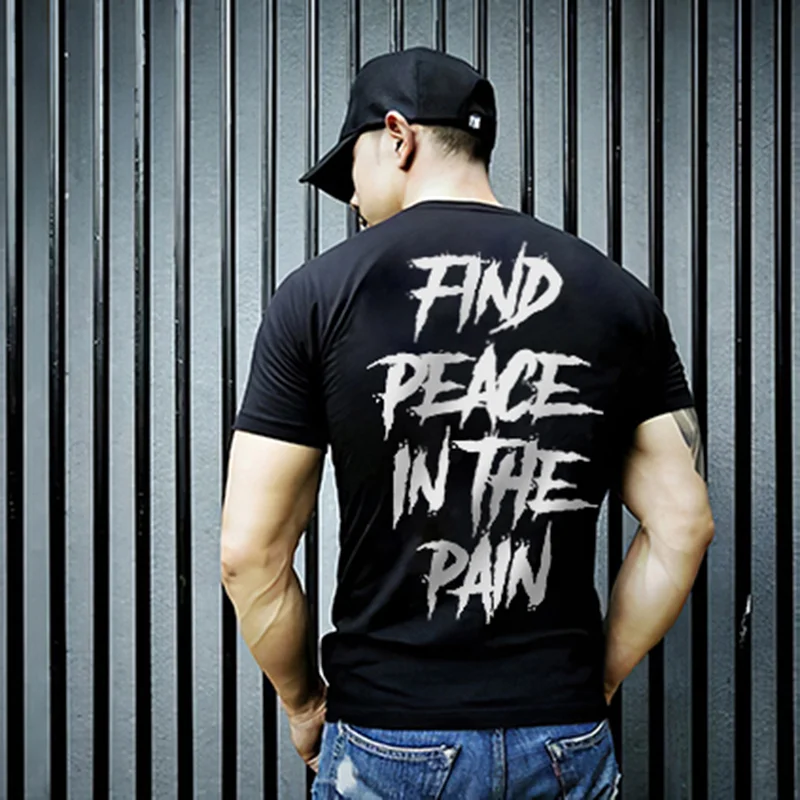 The slogan T-shirt will always exist, and it gives us the opportunity to express ourselves without speaking.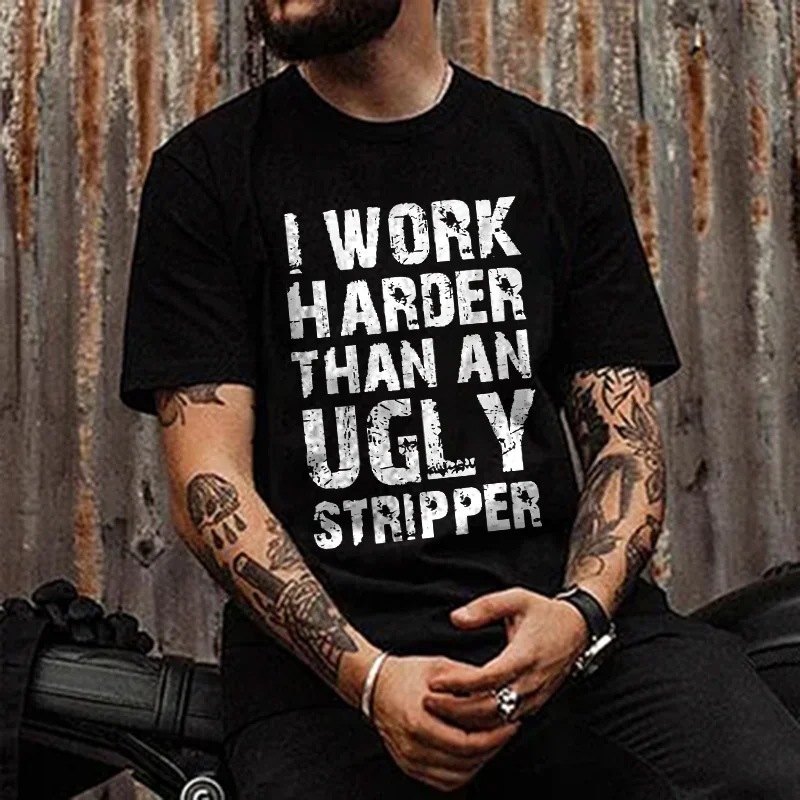 https://www.uanart.com/products/im-broken-mens-fun-monogram-t-shirt?spm=..collection_8b970600-e93e-4e56-9b04-d0a3ff36f94d.collection_detail_1.3&spm_prev=..product_36978490-7565-42c6-b344-e2a6cff2258e.header_1.1https://www.uanart.com/products/casual-im-broken-alphabet-printed-t-shirt?spm=..collection_8021dcec-9cca-471f-905e-9876064fe564.collection_detail_1.2&spm_prev=..product_300b0b6d-5849-4e6c-a9e5-c1bb80306eee.header_1.1
In closing
In the field of high-end fashion, this trend may not last forever, but "DIY elements in T-shirts and the idea of conveying a message very quickly will continue to exist for many years, and the slogan Tess itself will certainly not die.