Life always needs a little bit of fun to reconcile. Now in this era of flooding social media, there are all kinds of different topics everywhere, which seems to make it more difficult to express yourself.
So people began to look for short, powerful, impressive sentences to express their attitudes or opinions. At this time, there is nothing better than a T-shirt with a sharp slogan.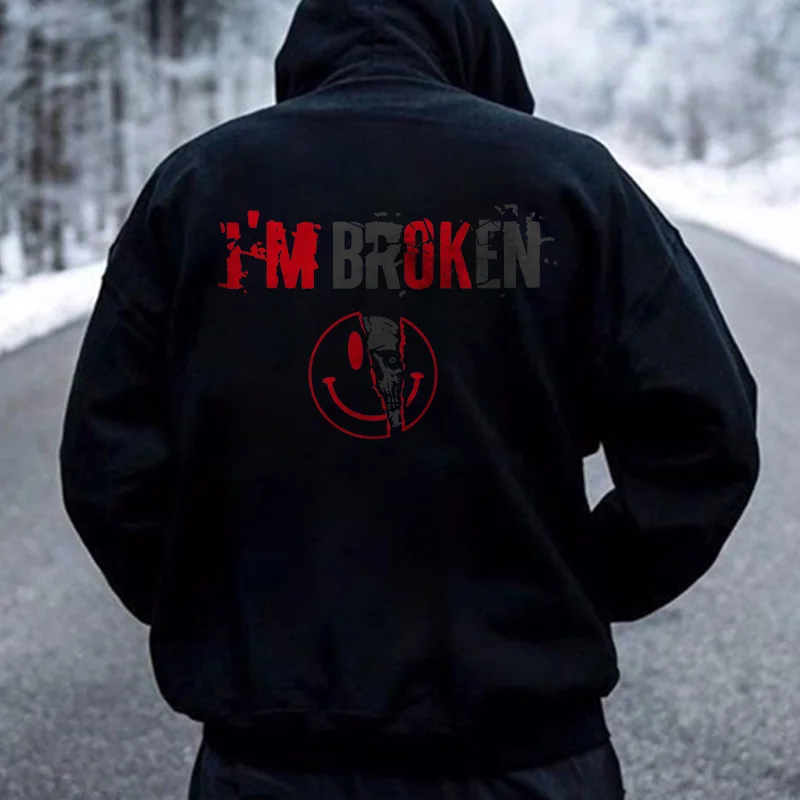 People with a sense of humor always like to take a little bit of self-deprecation, of course, it will definitely be a funny reversal that makes people feel caught off guard.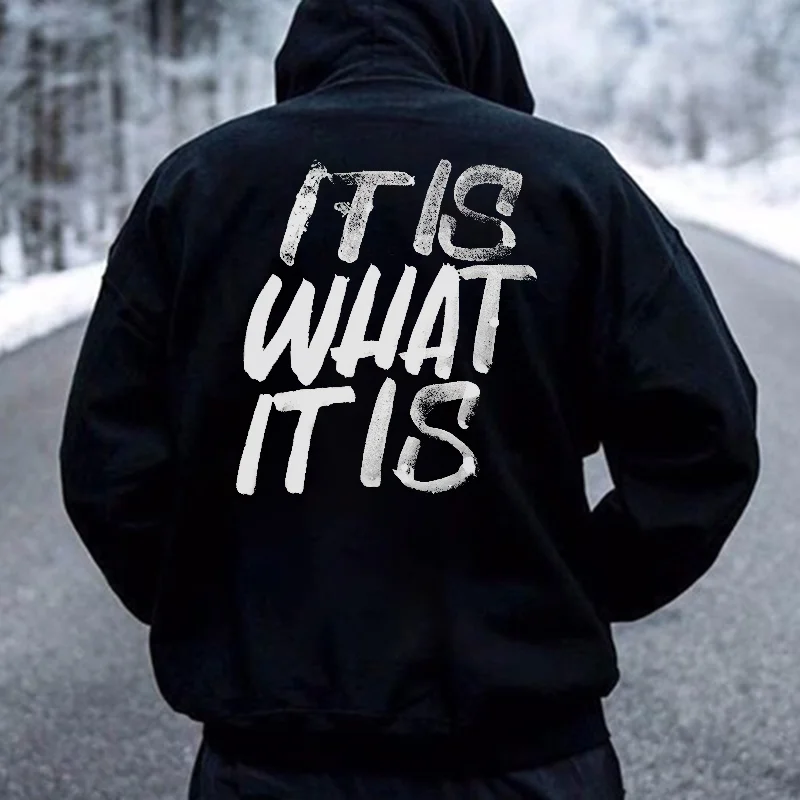 Sometimes humorous people will boldly joke with passers-by or friends, but it can only make people Knowing smile but not angry.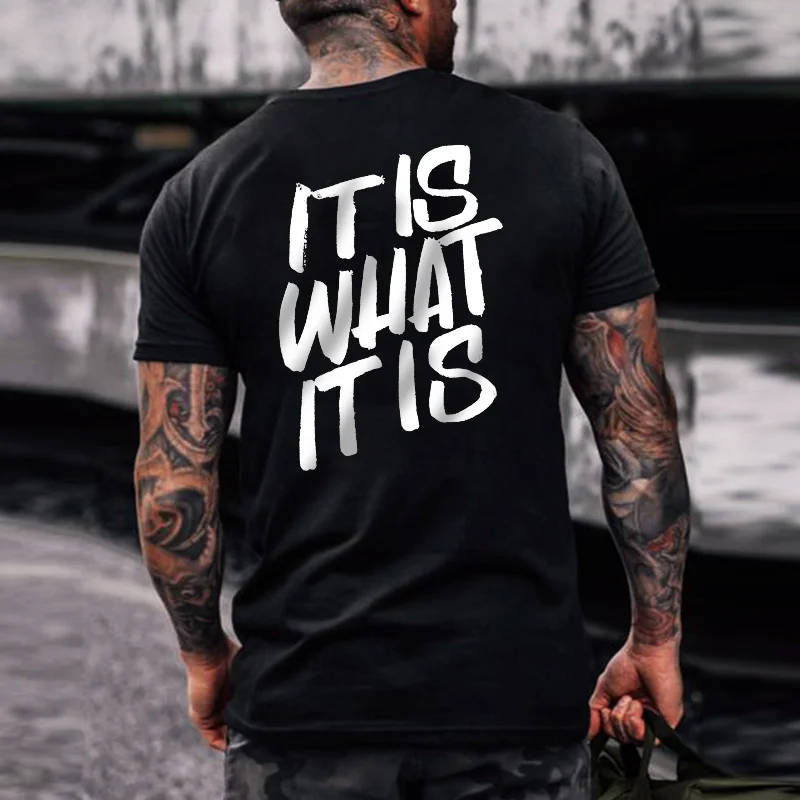 Of course, not everyone will accept it. After all, anyone in life may often be questioned, and when we face this situation, we must resolutely express our attitude.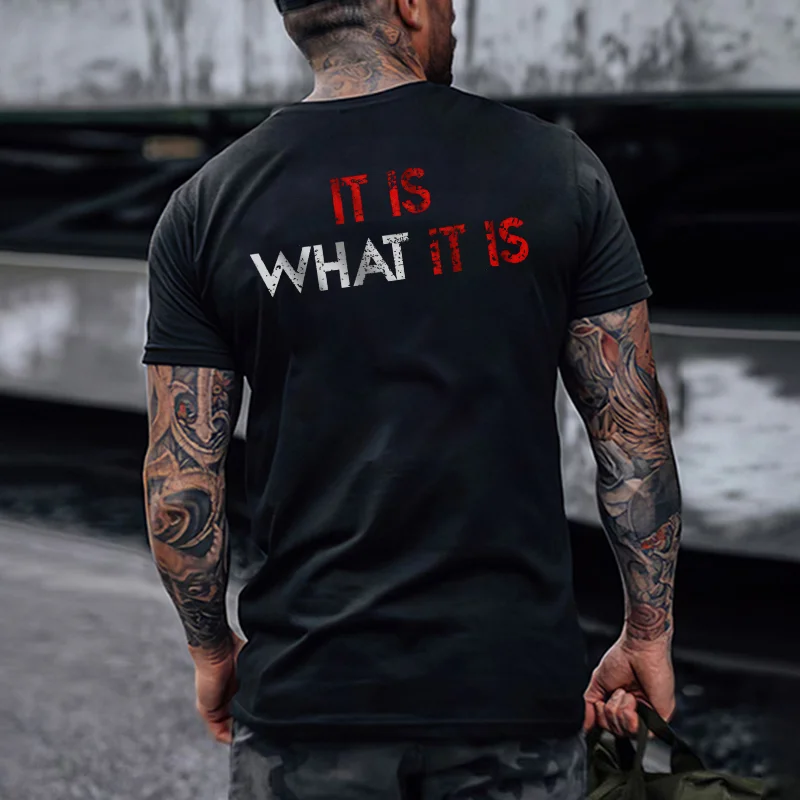 https://www.uanart.com/products/it-is-what-it-is-distressed-print-classic-mens-t-shirt?spm=..collection_9c4b1431-6f3c-46ff-a141-025374cb2a0e.collection_detail_1.31&spm_prev=..product_5723884a-ca28-4563-b7e1-01df56ee4328.header_1.1
People may say: "You should keep silent, because that is the most powerful response", but when you feel like you have to say it, it is better to say it so that you will feel comfortable in your heart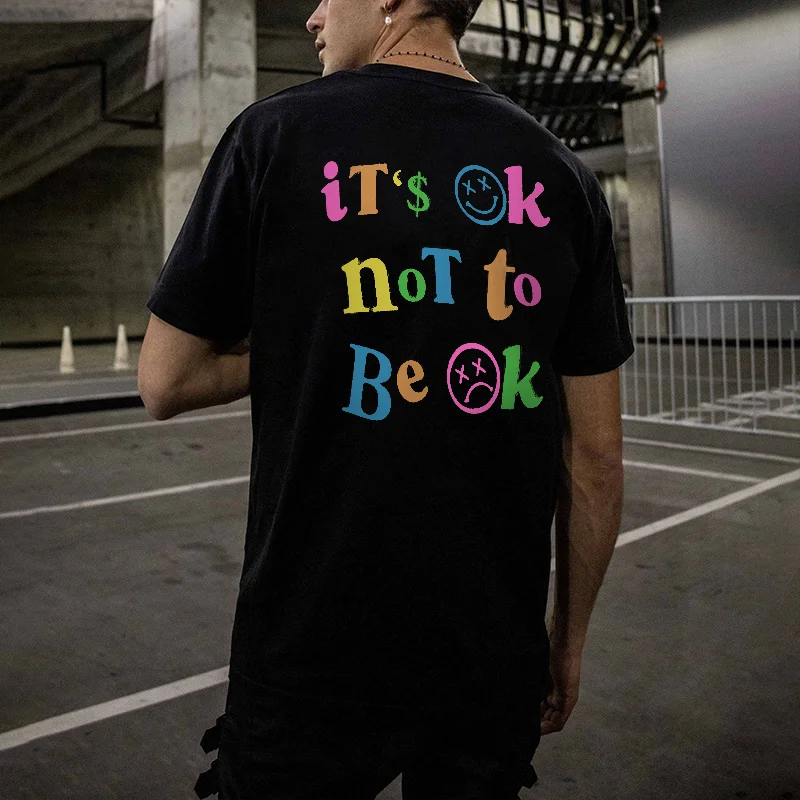 Finally, You must have an interesting soul that when you click in and see here. It's just that life is fair. For everyone, most of life is boring. In this case, why not let yourself and the people around you have more pleasure? There is more funny waiting for you to explore>>https://www.uanart.com/collections/men-hoodiessweatshirts